Artfeeders
Hello, we are Gerda and FraGue Moser-Kindler, aka Artfeeders. We love good stories, music and dance. Therefore we create movies and stage pieces that bring all of this together. You can witness our work in cinema (mostly at film festivals), in theatres and later on  Vimeo and Youtube.
Our latest movie is called Puppeteer. We shot and edited it in 2018. The premiere will be in 2019 on its festival tour.
Usually, we would encourage you to subscribe to our Email Newsletter at this place but as we first have to figure out how to do this in GDPR compliant way, our Newsletter is out of order at the moment.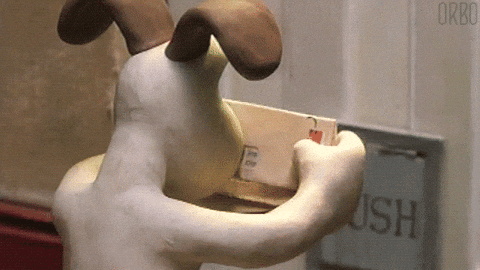 No mails from us at the moment. Sorry.